Combined Procedures
Combining procedures in the weight loss patient has gained in popularity, and is driven by the patient who wishes to correct as many areas as possible in one operation. Because of safer anesthetics, newer techniques, and even more than one surgeon operating as a team, combining procedures can safely be done.
Your surgeon will tell you which combinations are possible. This can involve an abdominolplasty, brachialplasty and even some breast surgery, again, depending on the complexity of the operations. Usually the length of the total operation and consequent anesthesia time is the determining factor. These are usually performed in a hospital on a healthy younger patient with at least an overnight stay. Frequently, the patient will donate their blood prior to surgery which is then given back to them during the operation to limit anemia, which prolongs the recovery. Positioning as well as dressings after these surgeries may vary depending on the areas operated on.
The risks of these combined procedures are those detailed for each separate operation, though there may be an increased risk of infections, and even pulmonary embolus as shown in some clinical studies, but not in other studies. The recovery may take longer and be more intense due to the increased trauma in several different areas, and the prolonged anesthesia and anemia or blood loss, but the benefits of achieving significant improvements to one's body in a single operation cannot be overlooked.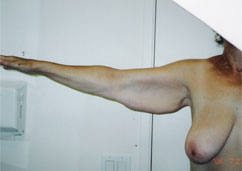 Bracioplasty(arm lift),
Mastopexy(breast lift) before
(courtesy Dr. Sardo)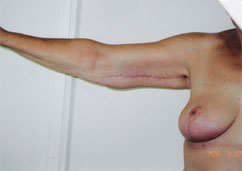 Brachioplasty(arm lift),
Mastopexy(breast lift) after
(courtesy Dr. Dr. Sardo)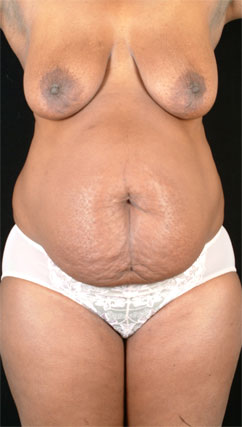 Abdominoplasty(tummy tuck),
Mastopexy(breast lift) before
(courtesy Dr. Bottger)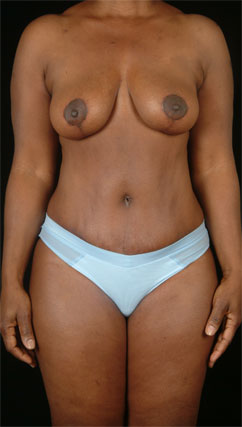 Abdominoplasty(tummy tuck),
Mastopexy(breast lift) after
(courtesy Dr. Bottger)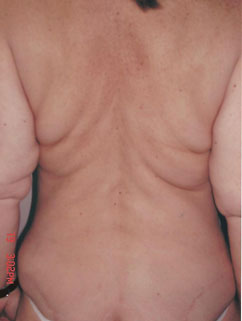 Bracioplasty(arm lift),
Back Lipectomy before
(courtesy Dr. Lavey)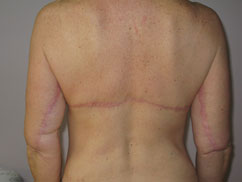 Brachioplasty(arm lift),
Back Lipectomy after
(courtesy Dr. Lavey)

Abdominoplasty(tummy tuck),
Liposuction(thighs) before
(courtesy Dr. Lavey)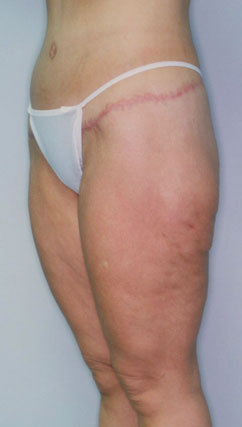 Abdominoplasty(tummy tuck),
Liposuction(thighs) after
(courtesy Dr. Lavey)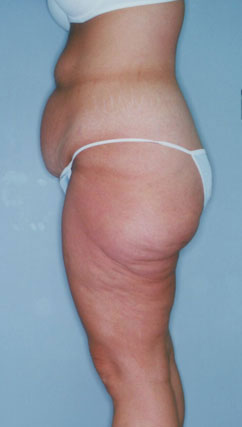 Abdominoplasty(tummy tuck),
Liposuction(thighs) before
(courtesy Dr. Lavey)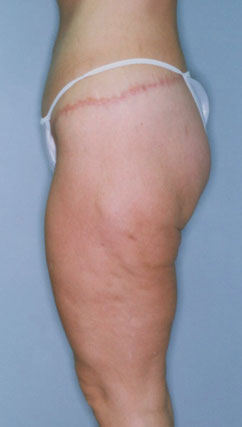 Abdominoplasty(tummy tuck),
Liposuction(thighs) after
(courtesy Dr. Lavey)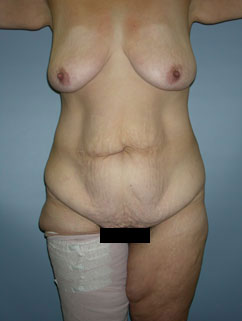 Abdominoplasty(tummy tuck),
Mastopexy(breast uplift)
with implants before
(courtesy Dr. A. Rubinstein)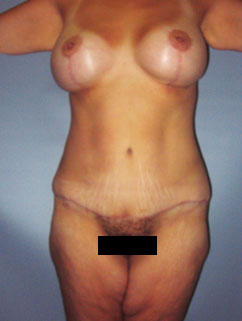 Abdominoplasty(tummy tuck),
Mastopexy(breast uplift)
with implants after
(courtesy Dr. A Rubinstein)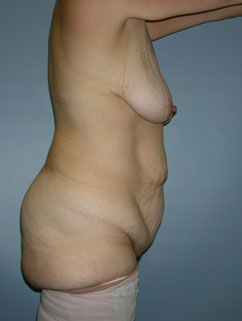 Abdominoplasty(tummy tuck),
Mastopexy(breast uplift)
with implants before
(courtesy Dr. A. Rubinstein)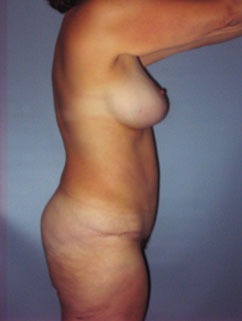 Abdominoplasty(tummy tuck),
Mastopexy(breast uplift)
with implants after
(courtesy Dr. A Rubinstein)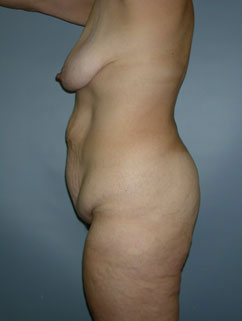 Abdominoplasty(tummy tuck),
Mastopexy(breast uplift)
with implants before
(courtesy Dr. A. Rubinstein)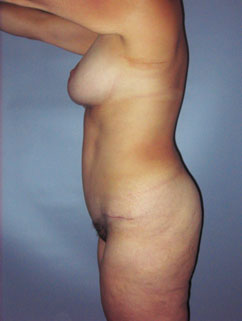 Abdominoplasty(tummy tuck),
Mastopexy(breast uplift)
with implants after
(courtesy Dr. A Rubinstein)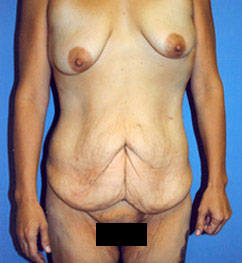 Body Lift,
Mastopexy (Breast lift) with implants,
Thighplasty (Medial) before
(courtesy Dr.Rosen)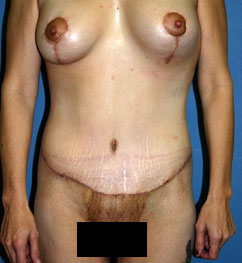 Body Lift,
Mastopexy (Breast lift) with implants,
Thighplasty (Medial) after
(courtesy of Dr.Rosen)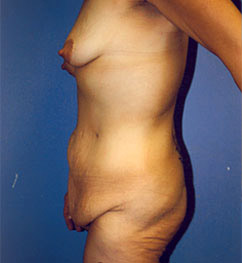 Body Lift,
Mastopexy (Breast lift) with implants,
Thighplasty (Medial) before
(courtesy Dr.Rosen)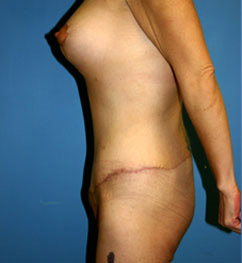 Body Lift,
Mastopexy (Breast lift) with implants,
Thighplasty (Medial) after
(courtesy of Dr.Rosen)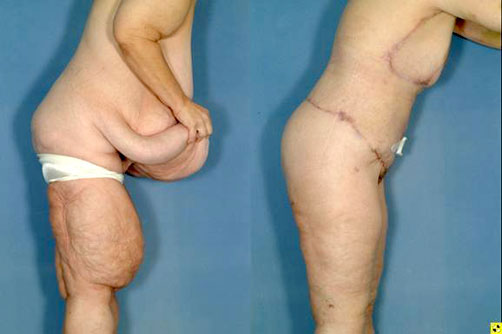 Body lift,
Thighplasty,
Brachioplasty (Arm lift),
Mastopexy (Breast lift)
Before/After
(courtesy Dr. Sozer)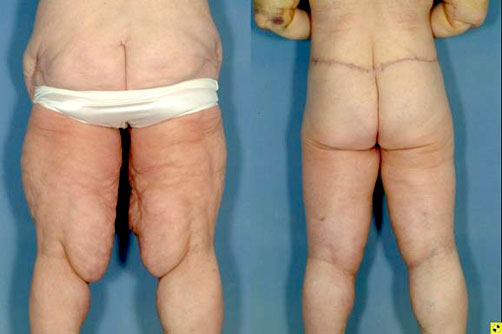 Body lift,
Thighplasty,
Brachioplasty (Arm lift),
Mastopexy (Breast lift)
Before/After
(courtesy Dr. Sozer)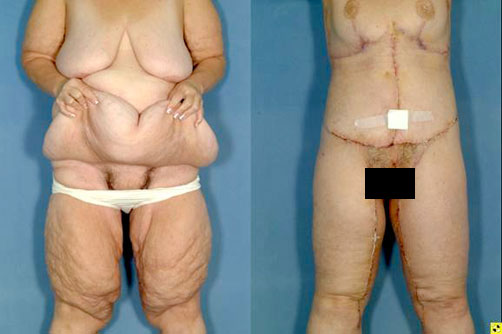 Body lift,
Thighplasty,
Brachioplasty (Arm lift),
Mastopexy (Breast lift)
Before/After
(courtesy Dr. Sozer)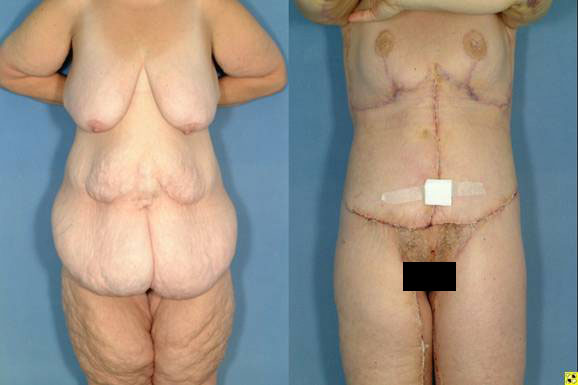 Body lift,
Thighplasty,
Brachioplasty (Arm lift),
Mastopexy (Breast lift)
Before/After
(courtesy Dr. Sozer)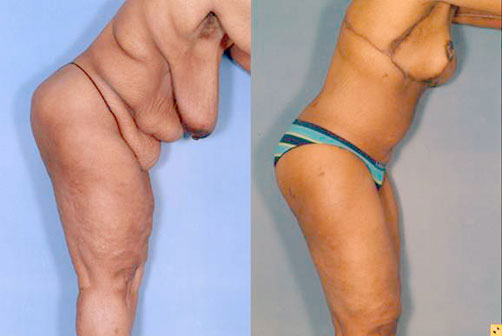 Body lift,
Thighplasty,
Brachioplasty (Arm lift),
Breast Reduction
Before/After
(courtesy Dr. Sozer)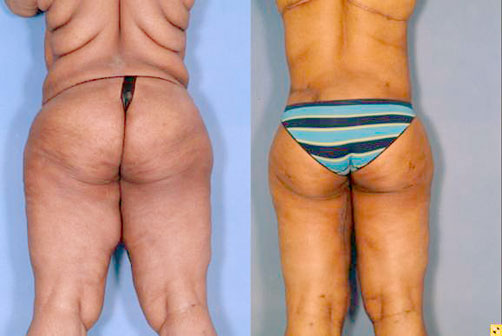 Body lift,
Thighplasty,
Brachioplasty (Arm lift),
Breast Reduction
Before/After
(courtesy Dr. Sozer)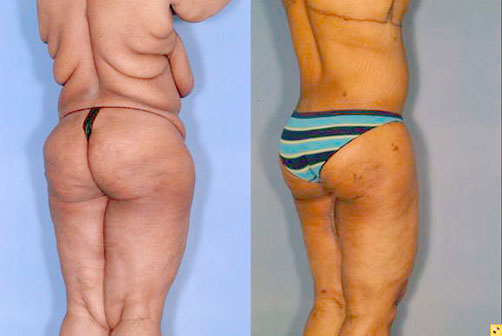 Body lift,
Thighplasty,
Brachioplasty (Arm lift),
Breast Reduction
Before/After
(courtesy Dr. Sozer)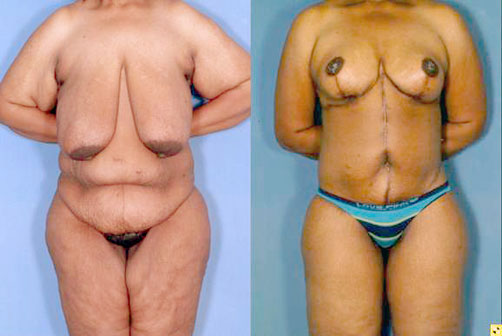 Body lift,
Thighplasty,
Brachioplasty (Arm lift),
Breast Reduction
Before/After
(courtesy Dr. Sozer)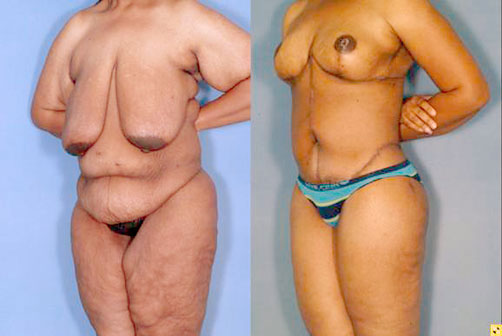 Body lift,
Thighplasty,
Brachioplasty (Arm lift),
Breast Reduction
Before/After
(courtesy Dr. Sozer)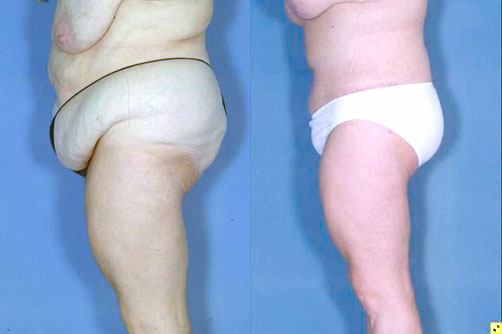 Body lift,
Breast Reduction
Before/After
(courtesy Dr.Sozer)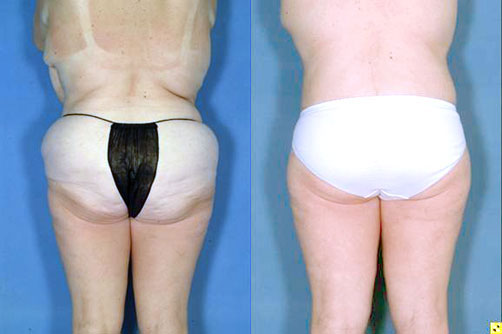 Body lift,
Breast Reduction
Before/After
(courtesy Dr.Sozer)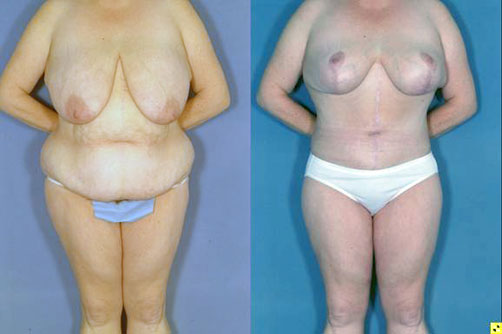 Body lift,
Breast Reduction
Before/After
(courtesy Dr.Sozer)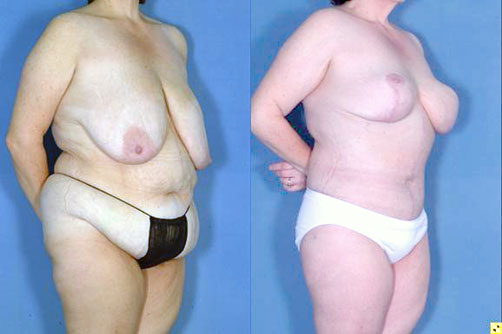 Body lift,
Breast Reduction
Before/After
(courtesy Dr.Sozer)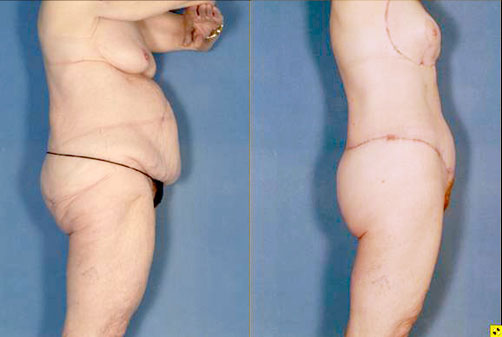 Body lift,
Mastopexy (Breast lift),
Brachioplasty (Arm lift),
Thighplasty
Before/After
(courtesy Dr. Sozer)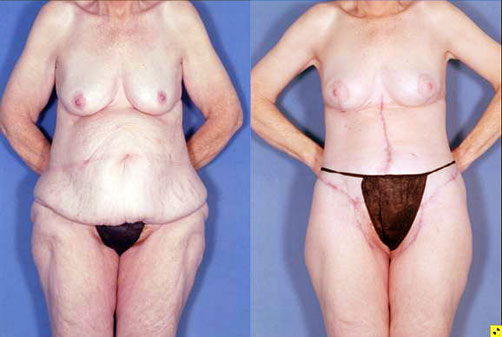 Body lift,
Mastopexy (Breast lift),
Brachioplasty (Arm lift),
Thighplasty
Before/After
(courtesy Dr. Sozer)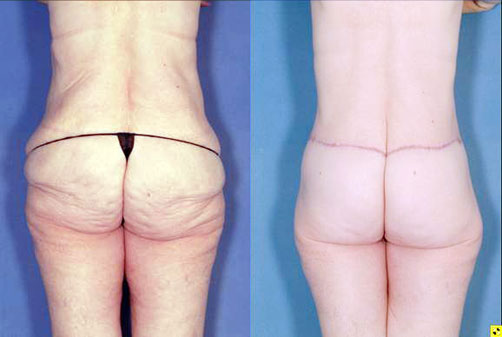 Body lift,
Mastopexy (Breast lift),
Brachioplasty (Arm lift),
Thighplasty
Before/After
(courtesy Dr. Sozer)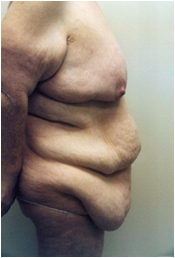 ABDOMINALPLASTY(TUMMY TUCK),
BRACHIALPLASTY(ARM LIFT),
BREAST ENLARGEMENT(AUGMENTATION)
WITH PERI-AREOLAR UPLIFT
(MASTOPEXY) BEFORE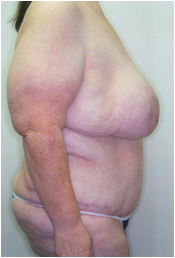 ABDOMINALPLASTY(TUMMY TUCK),
BRACHIALPLASTY(ARM LIFT),
BREAST ENLARGEMENT(AUGMENTATION)
WITH PERI-AREOLAR UPLIFT
(MASTOPEXY) AFTER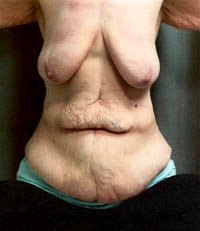 Abdominoplasty(tummy tuck),
Mastopexy(uplift)
Breast Augmentaion(Enlargement)Before
(courtesy Dr. R.Rosen)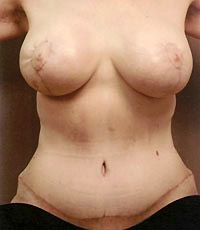 Abdominoplasty(tummy tuck),
Mastopexy(uplift)
Breast Augmentaion(Enlargement)After
(courtesy Dr. R.Rosen)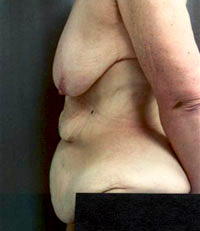 Abdominoplasty(tummy tuck),
Mastopexy(uplift)
Breast Augmentaion(Enlargement)Before
(courtesy Dr. R.Rosen)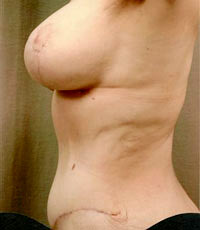 Abdominoplasty(tummy tuck),
Mastopexy(uplift)
Breast Augmentaion(Enlargement)After
(courtesy Dr. R.Rosen)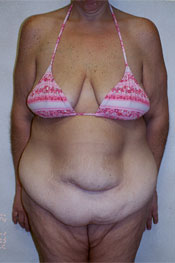 Abdominoplasty(Tummy tuck),
Mastopexy(Breast uplift),
Thighplasty Before
(courtesy Dr. Sofonio)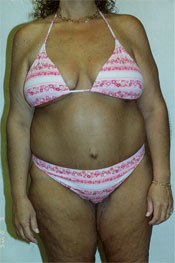 Abdominoplasty(Tummy tuck),
Mastopexy(Breast uplift),
Thighplasty After
(courtesy Dr. Sofonio)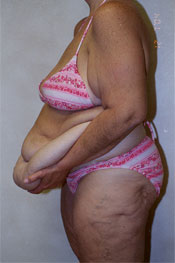 Abdominoplasty(Tummy tuck),
Mastopexy(Breast uplift),
Thighplasty Before
(courtesy Dr. Sofonio)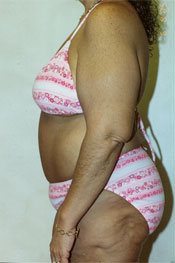 Abdominoplasty(Tummy tuck),
Mastopexy(Breast uplift),
Thighplasty After
(courtesy Dr. Sofonio)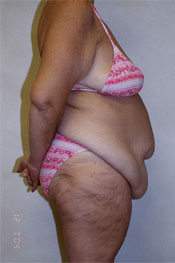 Abdominoplasty(Tummy tuck),
Mastopexy(Breast uplift),
Thighplasty Before
(courtesy Dr. Sofonio)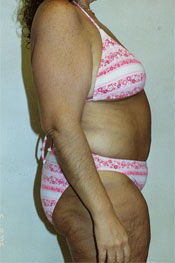 Abdominoplasty(Tummy tuck),
Mastopexy(Breast uplift),
Thighplasty After
(courtesy Dr. Sofonio)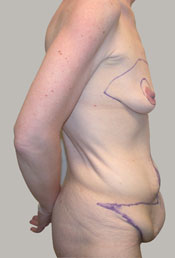 Abdominoplasty(tummy tuck),
Thighplasty
Breast Uplift and Implants Before
(courtesy Dr. Bitar)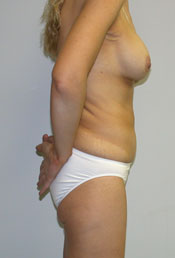 Abdominoplasty(tummy tuck),
Thighplasty
Breast Uplift and Implants After
(courtesy Dr. Bitar)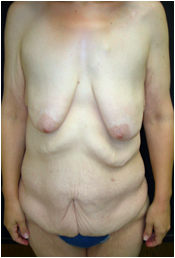 ABDOMINALPLASTY(TUMMY TUCK), BRACHIALPLASTY(ARM LIFT),
BREAST ENLARGEMENT(AUGMENTATION)
WITH PERI-AREOLAR UPLIFT
(MASTOPEXY) BEFORE
(courtesy Dr. Domanskis)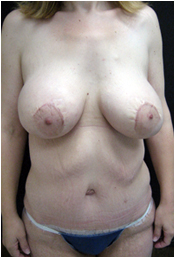 ABDOMINALPLASTY(TUMMY TUCK), BRACHIALPLASTY(ARM LIFT),
BREAST ENLARGEMENT(AUGMENTATION)
WITH PERI-AREOLAR UPLIFT
(MASTOPEXY) AFTER
(courtesy Dr. Domanskis)