Breast Reduction
A breast reduction can be done as an outpatient or inpatient, in a hospital under general anesthesia administered by an MD anesthesiologist.
It usually takes about two or more hours. What type of a reduction is performed depends on what the patient wants, and especially on how much breast tissue is removed and how much of a reshaping of the breast after the removal and uplift is necessary. Naturally, the more uplifting and reducing, the longer the scars.
Sometimes, liposuction can be used alone to reduce the breast, or sometimes it may end up with a scar around the areola and down and around the bottom (anchor type) scar.
The recovery period is about two weeks, but light and normal activity one can do within several days, and heavy activity after two weeks, and all activity shortly thereafter. The patient is in some sort of dressing for about two weeks and may be in a bra within about 5-7 days and possibly able to bathe.
Nipple sensation and breast feeding is possible in about half of the patients. Other problems like infection, unequalness of the breasts and bad scars(even red, raised and spread) may occur and the latter depends on the individuals healing.
This surgery may be covered by your insurance. This also depends on how much is removed, and usually at least a pound off each breast is required.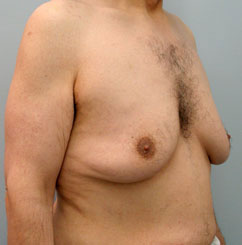 Before Breast Reduction
(gynecomastia)
(courtesy Dr. M. Schulman)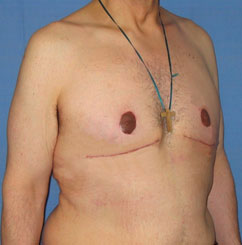 After Breast Reduction
(gynecomastia)
(courtesy Dr. M. Schulman)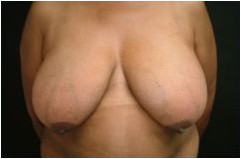 BREAST REDUCTION BEFORE
(courtesy Dr. Domanskis)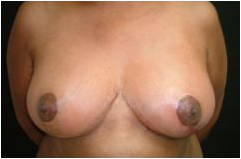 BREAST REDUCTION AFTER
(courtesy Dr. Domanskis)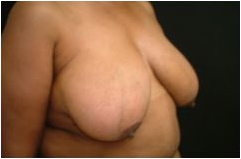 BREAST REDUCTION BEFORE
(courtesy Dr. Domanskis)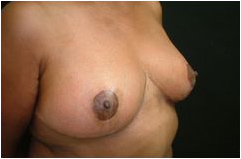 BREAST REDUCTION AFTER
(courtesy Dr. Domanskis)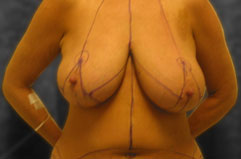 BREAST REDUCTION BEFORE
(courtesy Dr.Bitar)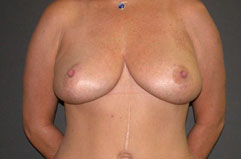 BREAST REDUCTION AFTER
(courtesy Dr. Bitar)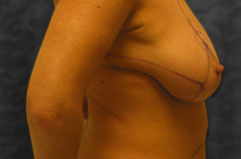 BREAST REDUCTION BEFORE
(courtesy Dr.Bitar)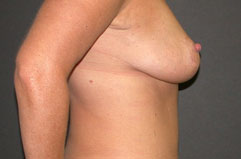 BREAST REDUCTION AFTER
(courtesy Dr. Bitar)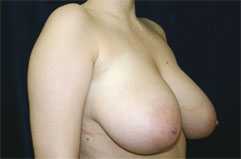 BREAST REDUCTION BEFORE
(courtesy Dr. Nguyen)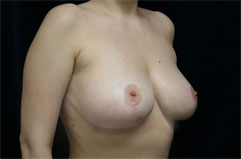 BREAST REDUCTION AFTER
(courtesy Dr. Nguyen)