Meeting Information
THIS MEETING HAS BEEN POSTPONED. PLEASE CHECK BACK TO SEE WHEN IT WILL BE RESCHEDULED
American Society of Bariatric Plastic Surgeons & International Society of Bariatric Plastic Surgeons
Meeting date: July 26-28 2017
Location: Anguilla(Caribbean) -Cuisinart Golf Resort
This program has been reviewed by the Educational Council and is officially Endorsed by the International Society of Aesthetic Plastic Surgery (ISAPS).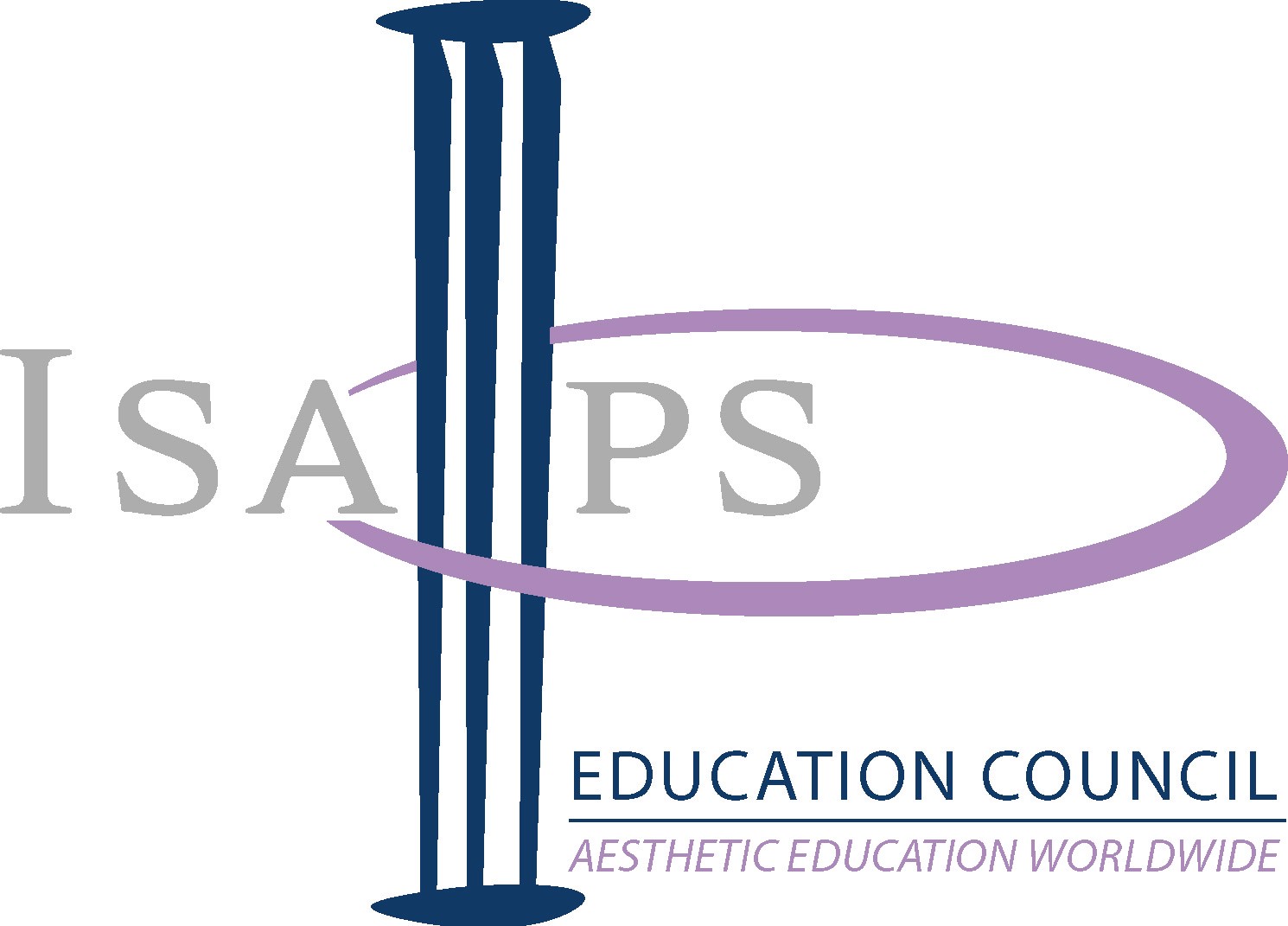 Attendance: Members of ASBPS & ISBPS and plastic surgeons/allied specialists
Registration fee:$450
PRELIMINARY PROGRAM
POST- BARIATRIC BODY, BREAST and BEYOND CONTOURING
Three B's-BARIATRIC BODY BREAST
July 26- Day #1
Time: 9AM-12AM Coffee/Rolls-Sunrise Room
Welcome/Introductory,Opening Remarks-President of ASBPS/ISBPS/Scientific Chairman
Bariatric Surgery-State of Art-Lap Band/Gastric Bypass/Gastric Balloon
Live Surgery from Hughes Medical Center - BODY LIFT/ EXTENDED ABDOMINOPLASTY/PUBIC LIFT
Question & Answer-Surgeon(s) interacting with attendees
Time: 5PM-7PM Coffee/Rolls/Drinks(?)
Sponsors Exhibits
Round Table Discussions-Moderator
How I do it
Anesthesia/Sutures/Incisions/Markings/Drains/Mesh/Tissue Glue/Garments
July 27-Day #2
Time:9AM-12AM Coffee/Rolls-Sunrise Room
Live Surgery from Hughes Medical Center- BREAST MASTOPEXY/BREAST AUGMENTATION
Time:5PM-7PM Coffee/Rolls/Drinks(?)
Sponsors Exhibits
Round Table Discussions-Moderator
How I do it
Different Types of Mastopexy/Implants-Shaped-XL/Internal Bra/Fat Grafting/Garments
July 28-Day #3
Time:9AM-10AM Coffee/Rolls-Sunrise Room
Sponsors Exhibits
Round Table Discussion-Moderator
How I do it
BRACHIOPLASTY-Symmetry/Scarring/Anesthesia/Garments/Limited incision-armpit
BUTTOCK SURGERY-Implants(intramuscular/subfascial/submuscular) vs fat grafting, activity post op/
Time:5PM -7PM Coffee/Rolls/Drinks(?)
Sponsors Exhibits
Round Table Discussions-Moderator
How I do it
COMBINING PROCEDURES-Safety/Time in OR/Pulmonary Embolus-Levanox, Mechanical stockings/Autologous blood/Team/Hospitalization vs Outpatient/Positioning/Postop
Closing Remarks/Adjourn
Anguilla information- visit (https://ivisitanguilla.com/by-air)
Anguilla is a friendly, English-speaking island located in the northeastern Caribbean. A safe and peaceful community, Anguillians are gracious and hospitable, warm and welcoming. Our island home is easy to explore with wonderful places and people to meet from end to end.
Language: English

Government: British Overseas Territory

Capital: The Valley

Size: 35 square miles; 16 miles long by 3 miles wide at widest point

Population: 14,886 (according to last census)

Location: Eastern Caribbean, between Saint Maarten(SXM) and Saint Barts

Climate and Temperature: 80°F monthly mean temperature, water temperatures generally range between 70°F and 80°F

Rainfall: 35 inches per year: rainy season is usually September through October, driest months are February and March

Electricity: 110 Volts AC, same as the United States

Currency: While the Eastern Caribbean Dollar is the official currency of Anguilla, the US dollar is widely accepted across the island.

ATMs: ATMs can be found in many convenient locations throughout the island. We recommend withdrawals by Friday should you be staying the weekend.

Water: Water is potable. Bottled water is also available at most hotels and convenience stores.

Driving: Driving is on the left-hand side of the road, and a driver's license is required.

Rentals: Car, jeeps and bike rentals available. Car rentals are readily available from Avis, Thrifty, Island Rentals with pick-up and drop off at Cuisinart. The cost is about $40/day with rental cost negotiable for weekly rental.

Airport: Clayton J. Lloyd Airport(AXA) is situated on the immediate outskirts of The Valley, the island's main administrative and commercial centre. The runway is 5,440 feet and can accommodate small to medium size aircraft including the Dash 8, Super ATR 72, and most corporate jets. A locally owned licensed fixed base operation, service is available providing aircraft refueling, ground handling and full concierge services. Very few international flights fly directly into Anguilla but St.Maarten is very close and convenient and less expensive.

International Gateways: The nearest international gateways are St. Maarten/Martin (7 minute flight)(SXMairport.com), San Juan, Puerto Rico and Antigua (1 hour flight). Many international carriers fly into St.Maarten non-stop from Europe-Air France from Paris, KLM from Amsterdam. Also, West Jet from Toronto, Copa Avianca from Panama, Delta, United, Jet Blue from New York, Windwards Island Airline, Seaborne from Puerto Rico. Visit Skyscanner.com for worldwide connections or ITASoftware for US.

Ferry: Easy Private Ferry service from across the street from SXM airport to Anguilla for about $500 one way(30minutes).
Local ferries begin operation at 7:30am and run regularly at 30-45 minute intervals up until 7:00pm from Marigot, St. Martin. The last ferry of the day from Anguilla leaves Blowing Point at 6:15pm. The crossing is about 20 minutes.

Entry: Passport and return or onward ticket(s) required. Contact the Agricultural Department (264-497-2615) for information regarding pets, animals and seeing-eye dog importation.

Departure Tax: A US $20 departure tax applies to all tourists departing from Anguilla, whether by plane or ferry. There is no charge for children under twelve years old. The departure tax for day trips to surrounding islands is US $5 for trips through Blowing Point Ferry Terminal ONLY. Residents of Anguilla and residents of St. Martin/St. Maarten are also subject to a US $5 departure tax through Blowing Point Ferry Terminal.

Hotels: Several world class hotels besides the Cuisinart Golf Resort are present on Anguilla(Please email for discount meeting rates information). These include the Four Seasons(previously the Viceroy), Cap Juluca, Malliouhana. These are all within 10 minutes by car from the Cuisinart which is the only property with its own golf course. All are incredible and rim beaches. There are others that are close by to these that are less expensive. Please email us for any further questions.