Buttock Lift or Posterior Lower Body Lift or Buttock Reduction
Buttock lift is done either as an outpatient surgery at hospital outpatient surgery center, or in the hospital as an inpatient with a general anesthetic administered by an MD anesthesiologist.
Normally, all the skin/fat between the cut, which is just below the belt line and from one hip to the other, is removed. Also, if you want "redistribution" and reshaping a la a Brazilian butt, then some of the tissue/fat is used to accomplish this. This is very similar to a "tummy" tuck but in the back. It reshapes and elevates the buttock area.
Other more limited cuts or operations may be done, depending on your situation and the improvement you wish. Also, other procedures, like liposuction, can usually be combined.
Usually, the person can do light activity within several days and heavy activity only after two/three weeks. A pressure/supportive dressing is worn for about two weeks but the patient can usually remove it in several days and shower.
Drains may be placed. Black and blueness as well as swelling do occur with most of it resolving within one month. Bad scars, raised, red and spread, may result in 20% of the patients as well as separation of the incision, numbness, asymmetry and all the other complications such as bleeding, and infection.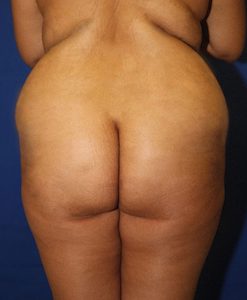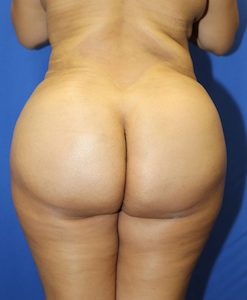 Before: Brazilian Butt Lift After: Brazilian Butt Lift
(Courtesy J. Timothy Katzen, MD)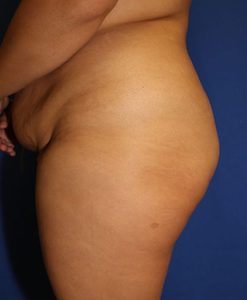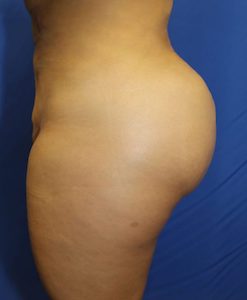 Before: Brazilian Butt Lift After: Brazilian Butt Lift
(Courtesy J. Timothy Katzen, MD)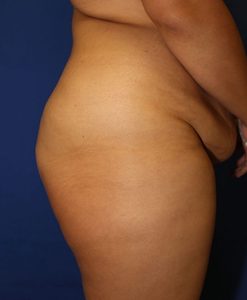 Before: Brazilian Butt Lift After: Brazilian Butt Lift
(Courtesy J. Timothy Katzen, MD)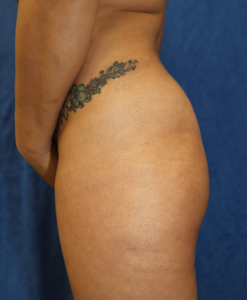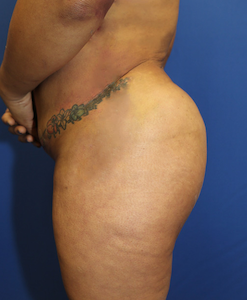 Before: Brazilian Butt Lift After: Brazilian Butt Lift
(Courtesy J. Timothy Katzen, MD)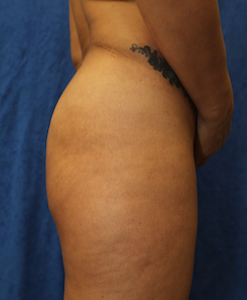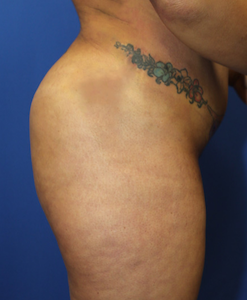 Before: Brazilian Butt Lift After: Brazilian Butt Lift
(Courtesy J. Timothy Katzen, MD)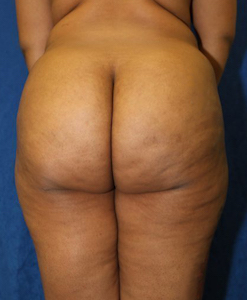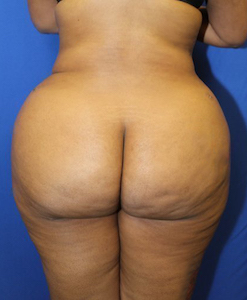 Before: Brazilian Butt Lift After: Brazilian Butt Lift
(Courtesy J. Timothy Katzen, MD)