Body Lift
A BODY LIFT is actually a combination of an abdominoplasty(Tummy Tuck), and BUTTOCK LIFT procedure, where the cut is across the abdomen, extends around the sides, and then across the buttock. It removes by pulling down the excess abdominal skin, and pulls up the buttock and removes the excess skin and tissue there also.
It can sometimes be performed as an outpatient, but usually an overnight stay and under a general anesthetic. After the surgery which may take several hours, the patient is placed into an abdominal girdle/binder for about two weeks. Initially, they are in a semi-sitting position and able to fully straighten in about ten days. Limited activity is possible within the first week, and unlimited usually after three weeks.
Some of the complications are bad scars, fluid or seroma collections, infection, wound separation,pulmonary embolus and asymmetry.

Bodylift BEFORE
(courtesy of T. Gant,MD)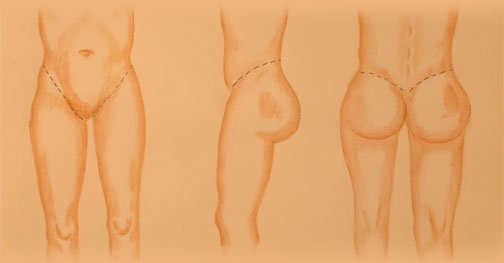 Bodylift AFTER
(courtesy of T. Gant,MD)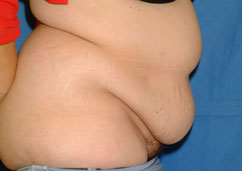 Body lift before
(courtesy DR. Bunkis)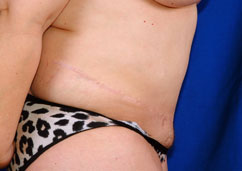 Body lift after
(courtesy DR. Bunkis)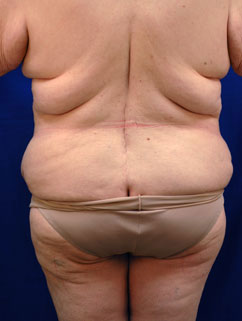 Body Lift before
(courtesy Dr. Bunkis)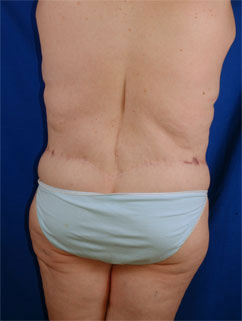 Body Lift after
(courtesy Dr. Bunkis)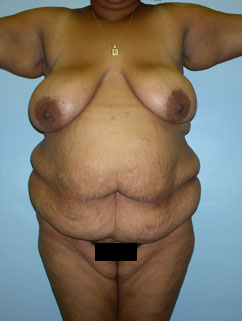 BODY LIFT BEFORE
(courtesy Dr. Rubinstein)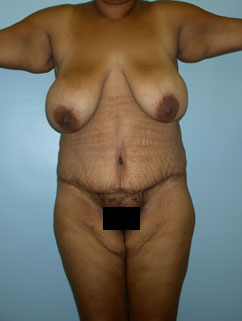 BODY LIFT AFTER
(courtesy Dr. Rubinstein)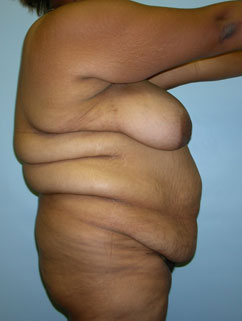 BODY LIFT BEFORE
(courtesy Dr. Rubinstein)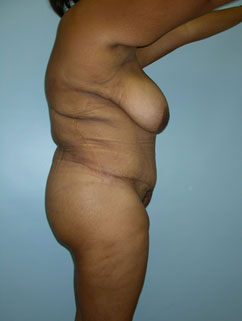 BODY LIFT AFTER
(courtesy Dr. Rubinstein)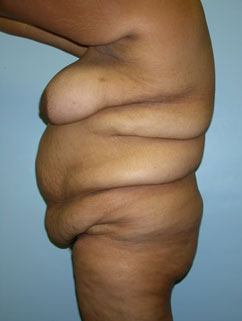 BODY LIFT BEFORE
(courtesy Dr. Rubinstein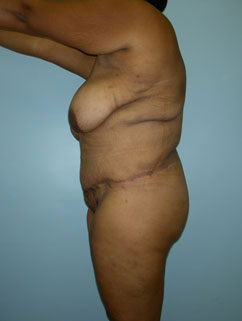 BODY LIFT AFTER
(courtesy Dr. Rubinstein)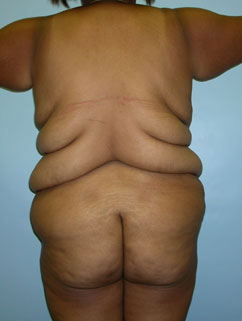 BODY LIFT BEFORE
(courtesy Dr. Rubinstein)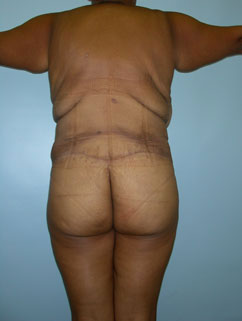 BODY LIFT AFTER
(courtesy Dr. Rubinstein)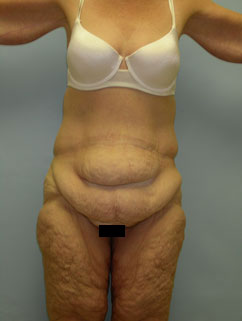 BODY LIFT BEFORE
(courtesy Dr. Rubinstein)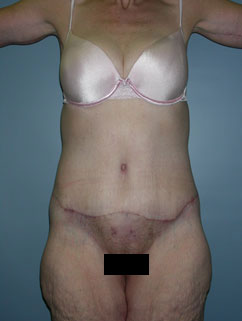 BODY LIFT AFTER
(courtesy Dr. Rubinstein)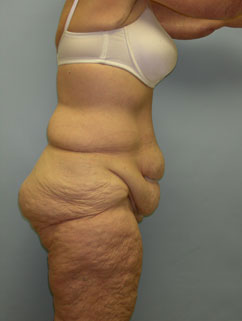 BODY LIFT BEFORE
(courtesy Dr. Rubinstein)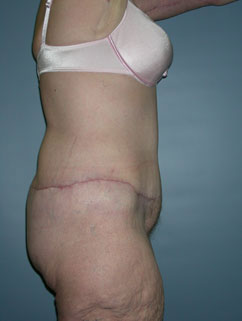 BODY LIFT AFTER
(courtesy Dr. Rubinstein)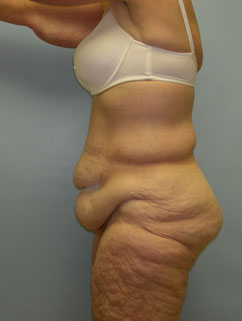 BODY LIFT BEFORE
(courtesy Dr. Rubinstein)

BODY LIFT AFTER
(courtesy Dr. Rubinstein)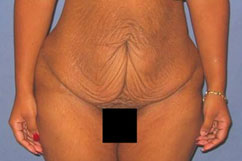 Before Body Lift
(courtesy Dr. M. Schulman)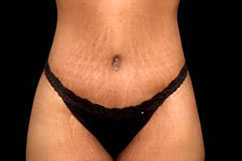 After Body Lift
(courtesy Dr. M. Schulman)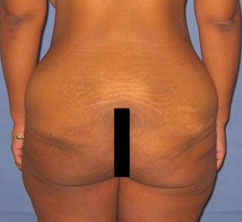 Before Body Lift
(courtesy Dr. M. Schulman)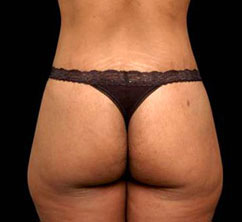 After Body Lift
(courtesy Dr. M. Schulman)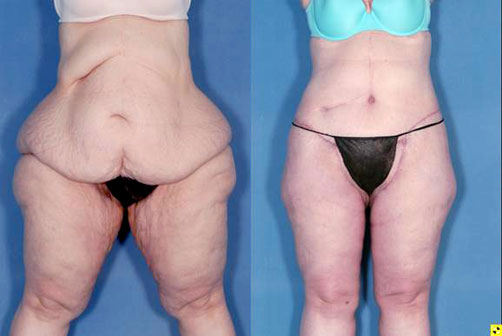 Before/After Body Lift Front
(courtesy Dr. Sozer)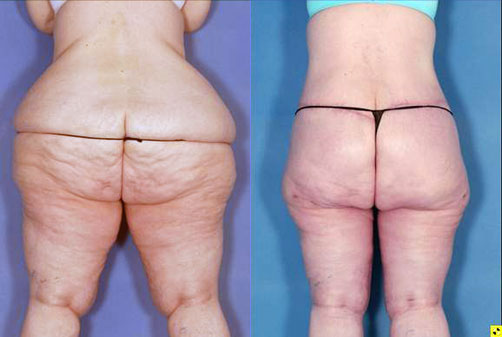 Before/After Body Lift Back
(courtesy Dr. Sozer)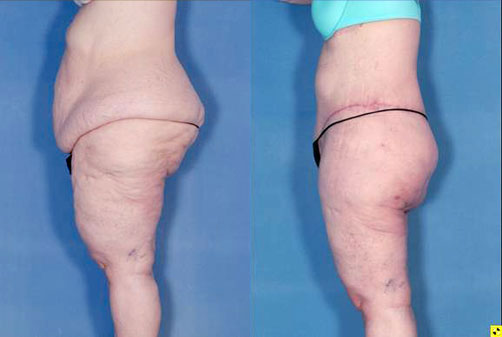 Before/After Body Lift Side
(courtesy Dr. Sozer)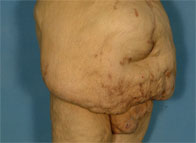 BODY LIFT BEFORE
(Courtesy Dr. Sozer)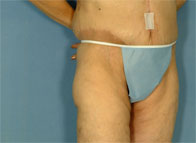 BODY LIFT AFTER
(Courtesy Dr. Sozer)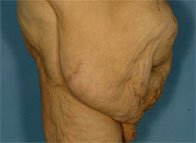 BODY LIFT BEFORE
(Courtesy Dr. Sozer)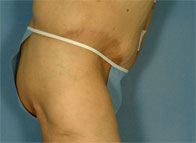 BODY LIFT AFTER
(Courtesy Dr. Sozer)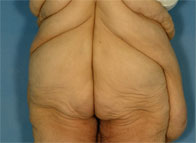 BODY LIFT BEFORE
(Courtesy Dr. Sozer)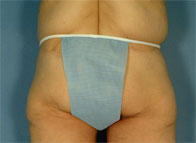 BODY LIFT AFTER
(Courtesy Dr. Sozer)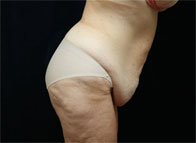 BODY LIFT BEFORE
(Courtesy Dr. Nguyen)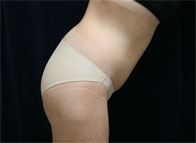 BODY LIFT AFTER
(Courtesy Dr. Nguyen)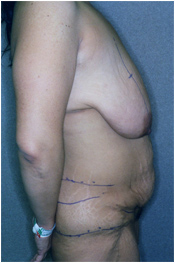 BODY LIFT AND MASTOPEXY
(BREAST LIFT) BEFORE
(courtesy Dr. Domanskis)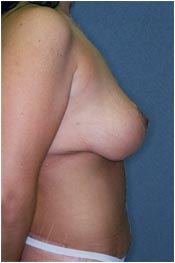 BODY LIFT AND MASTOPEXY
(BREAST LIFT) AFTER
(courtesy Dr. Domanskis)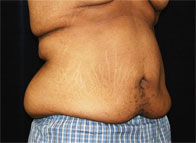 BODY LIFT BEFORE
(Courtesy Dr. Nguyen)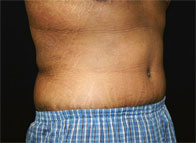 BODY LIFT AFTER
(Courtesy Dr. Nguyen)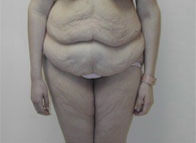 BODY LIFT BEFORE
(courtesy Dr. Perlman)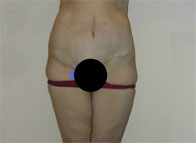 BODY LIFT AFTER
(courtesy Dr. Perlman)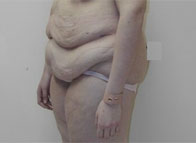 BODY LIFT BEFORE
(courtesy Dr. Perlman)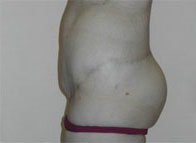 BODY LIFT AFTER
(courtesy Dr. Perlman)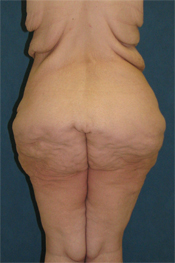 BODY LIFT BEFORE
(courtesy Dr. T. McCormack)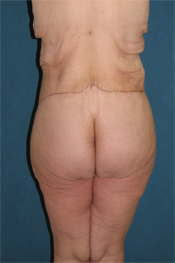 BODY LIFT AFTER
(courtesy Dr. T. McCormack)